Friday Night Headliner announced
As planning for this years Migfest is all coming together nicely and tickets are selling faster than ever. We're thrilled to announce that Professor Martin Collinson will be giving the headline Friday night talk 'DNA-based birding: a laboratory Migfest'.
Many of you will have heard of the work of Martin and his colleagues at Aberdeen University, analysing the mtDNA of tricky to identify rarities from across the UK and Europe. Martin can analyse a feather or poo sample collected from these rarities and hopefully shed some light on which species it came from. Here at Spurn Martin regularly analyses 'Eastern' Lesser Whitethroats for us, that turn up virtually annually each autumn in more recent years. This in turn is helping us to form identification criteria to hopefully one day be able to identify these (for now) sub-species.
He has also helped with confirming two Stejneger's Stonechats, the 2016 bird at the Point which most observers were confident with the ID in the field (shout out to Dan Branch for his excellent poo spotting skills to obtain the sample that confirmed this bird) and in 2019, a bird that proved to be a bit of a chameleon and had observers split as to whether it was a Stejneger's or a Siberian. As well as our so far only mtDNA confirmed Siberian Stonechat also in 2019 along the Humber opposite the Observatory.
Martin has also confirmed one Western Subalpine Warbler from 2017 that moved from the Warren to Church Field before reappearing along the Canal and hopefully one more to come with the female along the Canal this spring. Also one Eastern Subalpine Warbler, the bird trapped and ringed at Kew in 2020 without a mtDNA test would probably have been thought to most likely be a Western! Fingers crossed the next one we send to him is a Moltoni's!
Another Spurn example of Martin's work helping to solve identification puzzles was a Ficedula Flycatcher, trapped at the Warren in August 2020, initially thought to be a young female Collared Flycatcher, a feather sample sent to Martin and his team showed it to be a Pied Flycatcher, with both it's father and mother being a Pied Flycatcher!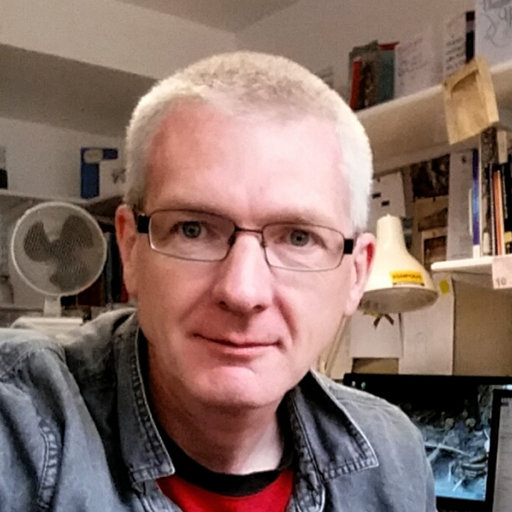 Martin's talk will no doubt be the highlight of many Migfesters weekend, as he explains a bit more about what he does in the lab and how this is helping to shape birding and high-level identification in the UK and beyond. For those of you who subscribe to British Birds, Martin did a paper in the January 2017 edition, explaining a bit more about his work. We look forward to hearing his talk at Migfest on Friday 9th September.
Appropriately for Migfest in that BB paper, Martin dedicates it to the late Martin Garner, co-founder of Migfest, saying "Primarily, this paper is dedicated to my late colleague Martin Garner, who was instrumental in publicising the potential of genetic analysis to contribute to birding. It is a source of great regret that we can no longer share our findings with him." I'm sure we'll all be thinking about Martin G on that Friday night talk especially, but also throughout the weekend.
So don't miss out on Martin's talk on the Friday evening, Alex's talk on the Saturday evening or any of the other events, walks and talks that we're putting on across one of the most exciting weeks in British Birding! Buy your tickets today here (You'll need a weekend ticket to attend the Friday night lecture, this event is not ticketed separately unlike the Saturday night lecture).
Spurn Migfest 2022 proudly sponsored by Swarovski Optik