MigFest 2023, which will be our 10th Festival, is confirmed for the weekend commencing Friday 8th September until Sunday 10th September!
Watch this space for more announcements!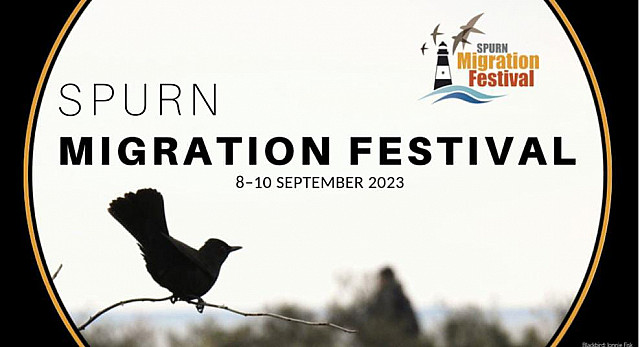 Bird migration is one of the great wonders of the natural world and the Spurn Peninsula on Yorkshire's East Coast is arguably the best place in Britain to witness this spectacle. This fantastic festival has something for everyone – walks, talks, stalls, food from the amazing Spurn Ladies and hopefully lots of birds for you to see.