2022 Headline Speaker
We're excited to announce that Alex Lees will be the Saturday night headline speaker at this years Migfest! He'll be giving us a talk all about Vagrancy and Migration, based on the highly accredited book he co-authored published late last year Vagrancy in Birds.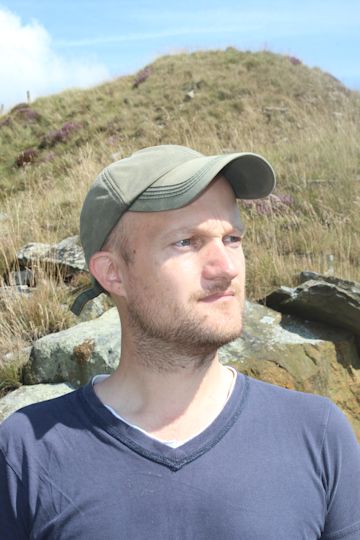 Dr. Alexander Lees is Senior Lecturer in biodiversity at Manchester Metropolitan University, UK and a research associate of the Cornell Lab of Ornithology, Cornell University, USA. He previously worked for five years as a postdoctoral fellow at the Goeldi Museum in the Brazilian Amazon. Alex is an author of over 100 scientific papers and 40 popular articles, mostly on biodiversity responses to global change in both temperate and tropical environments. A keen birder since he was seven years old, he just recently published his first book 'Vagrancy in Birds' written with James Gilroy, the culmination of a lifelong obsession with understanding avian vagrancy. Alex is a member of the steering committee of the Sustainable Amazon Network, the United Nations Science Panel for the Amazon, the IUCN Species Survival Commission Bird Red List Authority, the British Ornithologist's Union Records Committee and is recently retired from the Brazilian Ornithological Records Committee.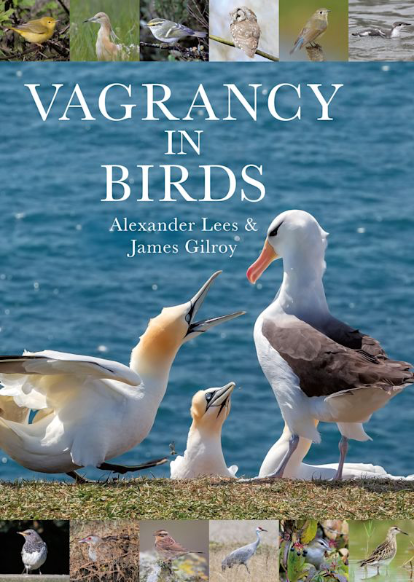 We've been busy planning how to make Migfest 2022 bigger and better than ever, and this is the start of what is set to be a real exciting festival. Tickets will go on sale on 20th May so keep an eye out on here and Twitter @spurnbirdobs for further announcements